The RIA Podcast
Top 5 IT Security Features Your RIA Isn't Using But are Part of Your Microsoft Subscription
Most RIAs are paying for their Microsoft subscriptions but only using 20% of the features available. Plus, a lot of firms are paying for 3rd party tools to do things they could do with their Microsoft subscription. And many of these 3rd party tools are subpar and not the best option for the security needs of an RIA.
Why it's time for your RIA to step up your IT security game
Your RIA might not have hundreds of employees, but you manage millions of dollars in assets for your clients.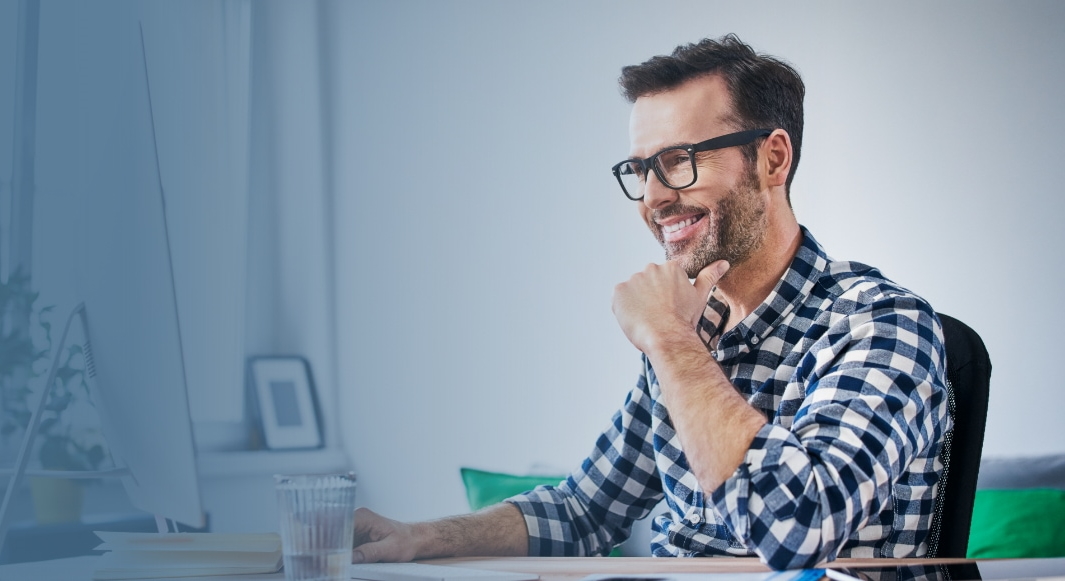 How technology made it easier to work from home
Most of us are facing the situation where all of our employees have to work from home. And working from home presents all kinds of IT and computer challenges.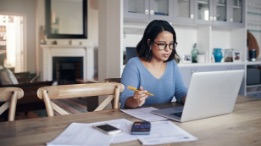 How to Work Remotely So You're Productive and Secure
Today you face unique and unprecedented challenges. COVID-19 has probably forced you and your employees to start working from home.