RIA Managed IT and cloud services tailored to financial advisors
Rest easy knowing all your IT needs are taken care of with RIA Workspace's comprehensive IT and cloud solutions and support.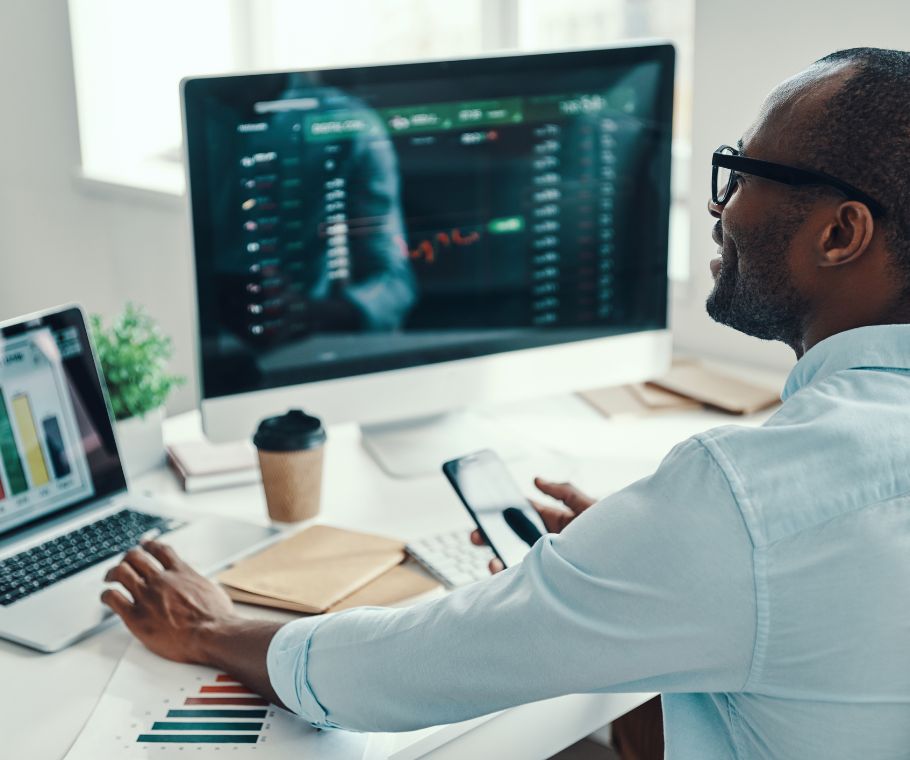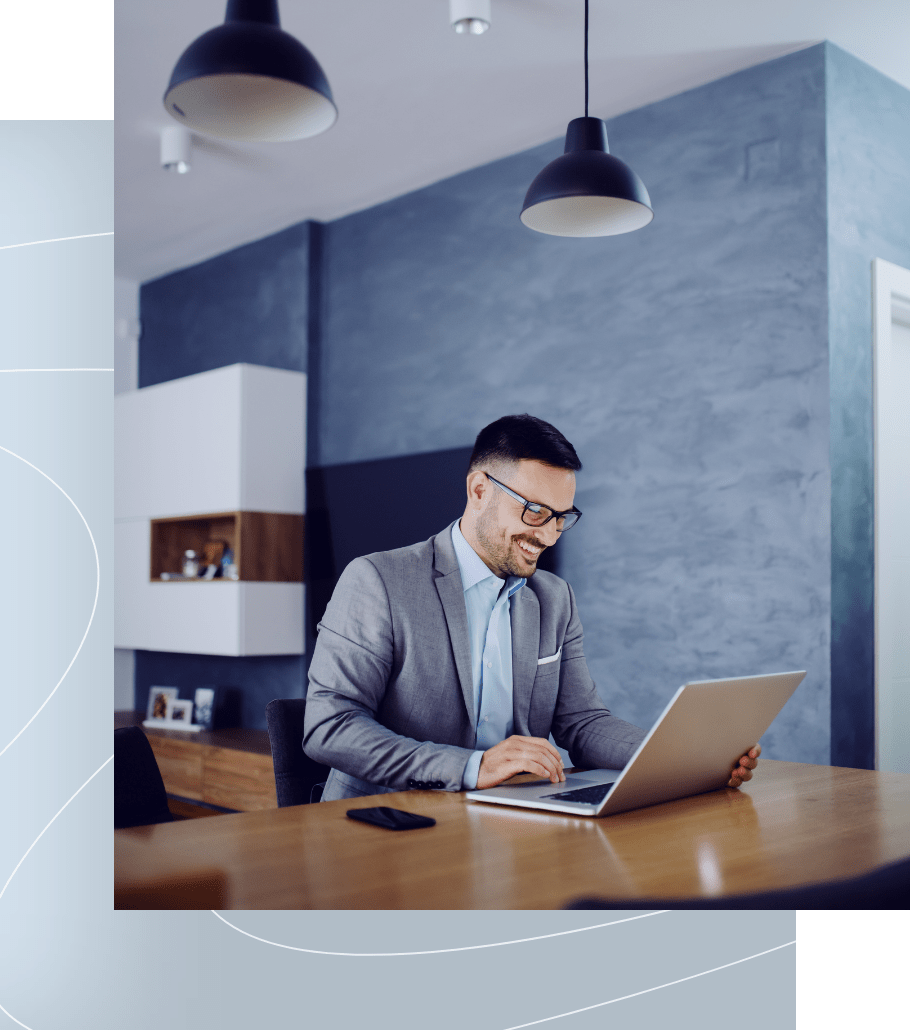 Why work with RIA WorkSpace
We understand the financial impact that productivity losses can have on an RIA firm as well as the importance of high-level cybersecurity regardless of company size. With our enterprise-level security, customized platform, strategic IT consulting, and fast support, your RIA's IT headaches will be a thing of the past.
Do these problems sound familiar?
RIA WorkSpace can solve all your IT problems
Fundamentally, small- and medium-sized RIA firms have similar IT challenges to large enterprises, but with limited resources. With the increasing complexity of IT, RIA firms are actively seeking partners to help them keep their IT operations running smoothly and securely. Without an IT partner that truly understands the RIA niche and knows what's at stake, many RIA firms experience business stagnation as they continue to struggle with unreliable technology and insufficient cybersecurity that leads to cyberattacks, as well as financial losses and reputational damage. You don't have to be one of those companies.
We provide an all-in-one IT solution for small- and medium-sized RIA firms in the form of a Managed IT and Cloud platform powered by Microsoft. Tailor-made for RIAs, our platform offers proactive IT services, enterprise-class security, and responsive IT support. We also offer complete helpdesk services to ensure that you always have the IT support you need.
Your Cloud and Managed IT Service plan includes:

A dedicated, assigned team with fanatical support and day-to-day operating
The RIA WorkSpace team is friendly, helpful, and knowledgeable about your industry.
Backup and disaster recovery
Feel confident knowing your emails, files, and apps are backed up and recoverable in the event of a disaster.


With file storage, hosted Office 365 email, and the Microsoft Office 365 suite, your team works with tools they know from wherever they work.
Our plans are built around the unique security and compliance needs of your industry.
There's more you can count on
Our Managed IT and Cloud Platform powered by Microsoft
includes custom configurations for the specific needs of financial advisors.
See what our clients have to say
You actually understand our issues and are responsive
What I like best is your knowledge and response level. The biggest benefit for us is that we feel you actually understand our issues and are responsive. We don't ever feel as if we have asked a dumb question.
You fix it in no time flat
Everyone is really helpful and has gotten to know us well. Each time something breaks, or isn't working ... you fix it in no time flat. The biggest benefit for us is not having to hire someone in our office when we don't need someone every single day.
Very responsive, very knowledgeable
Excellent tech people, very responsive, very knowledgeable. Quick response time. Multiple tech people available if needed for specific tasks. Very friendly and knowledgeable.
Frequently asked questions
Making the change to a true IT partner is easy.
We tailor our services to your exact needs. Get in touch and let's discuss how technology can better serve your business.