Device Management Solutions for RIAs
Efficient and secure management of all your work devices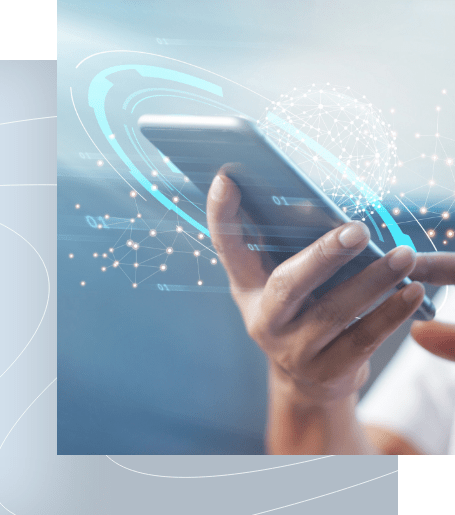 Gain complete control over your organization's devices
Managing your RIAs' smartphones, tablets, and laptops so security and data accessibility are not compromised is vital for efficient remote work. Without it, your sensitive information and operations will be compromised if an employee's device is lost or stolen.
Avoid the difficulties and dangers that come with reclaiming data from lost and stolen devices by partnering with RIA WorkSpace for device management. As part of our Managed Services package, we configure your mobile devices to safeguard your corporate data. This will help minimize the work for your staff while ensuring that all company devices are given the same level of monitoring and management.
Quickly identify and solve device, user, or application problems in real time with RIA WorkSpace
With RIA WorkSpace's device management solutions, you will be able to:
Frequently Asked Questions
Will this allow us to implement a BYOD arrangement?
Yes, our device management solution is perfect for bring your own device (BYOD) arrangements.
How many devices per employee can you support?
Our device management solutions can support up to five devices per employee.
Yes, we support tablets, including iPads.
Do you support both Android and Apple?
Yes, we support devices running on Android and iOS/iPadOS.
RIA WorkSpace provides device management for the following operating systems: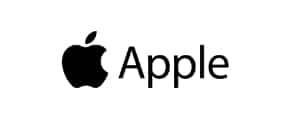 Guarantee the mobility and safety of your workforce regardless of what devices they use
Let RIA WorkSpace help you manage your mobile devices as part of our Managed Services Package