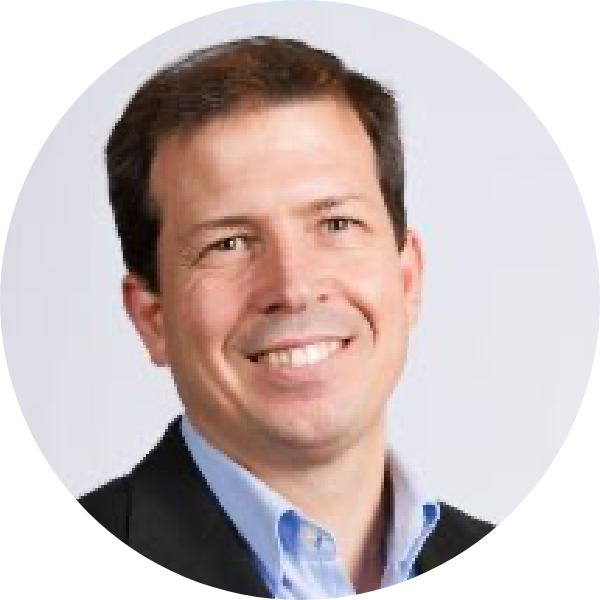 David Kakish
President and CEO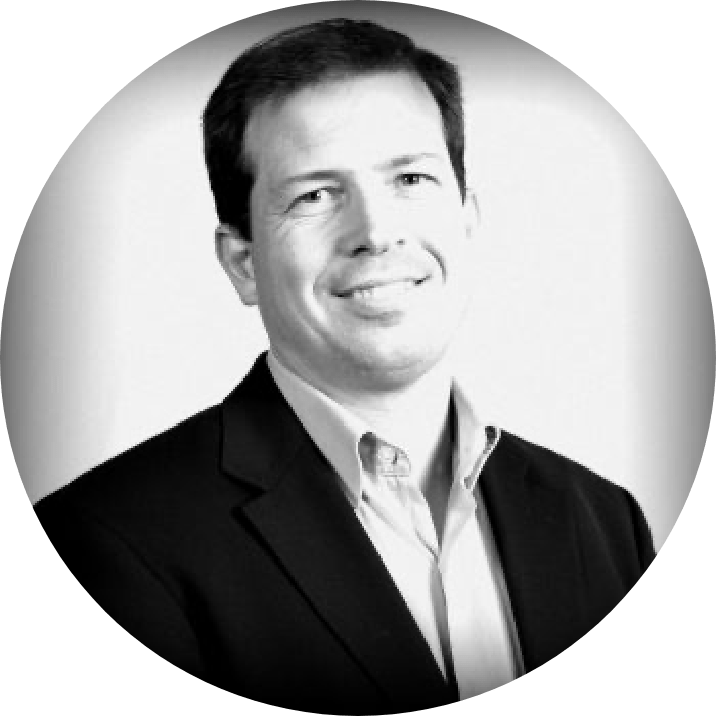 David Kakish
President and CEO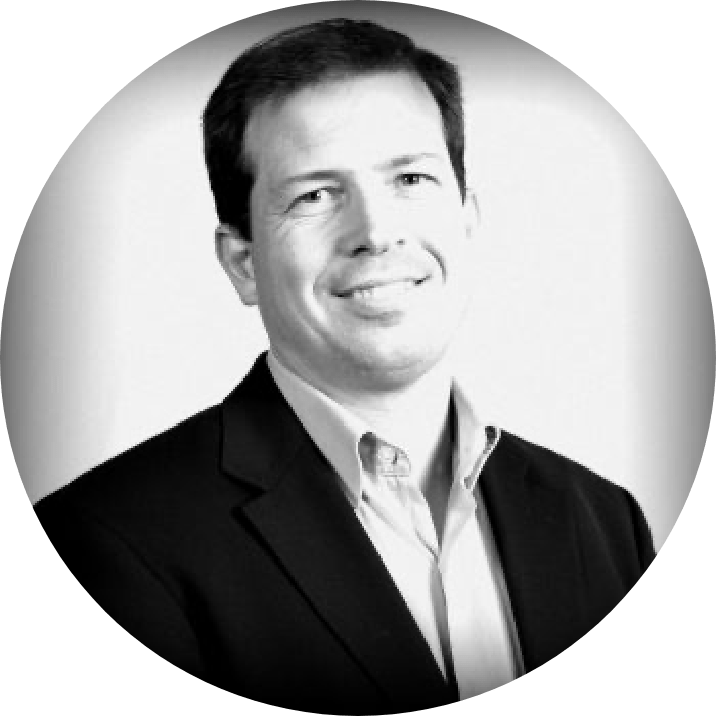 David Kakish
President and CEO
David holds various technical certifications from vendors such as Microsoft and Cisco as well as a Certified Information System Security Professional (CISSP) designation. As an author, entrepreneur, and IT expert, he is committed to helping RIA firms navigate their way through the world of ever-changing technology and increasingly complex IT environments. David's fundamental belief is that small and mid-sized firms face the same IT and technical challenges as large enterprises; the only difference is that smaller firms have limited resources. Considering the increasing complexity of IT and compliance regulations, small and mid-sized RIA firms are actively seeking partners that can help them overcome these challenges, which is exactly what RIA WorkSpace aims to achieve.
While not at the office, David enjoys playing sports, especially soccer and basketball. He loves traveling, learning, and spending time with his family. On the weekends, you'll typically find him busy coaching one of his kids' sports teams.
What's one of your favorite quotes?
You can have everything in life you want, if you will just help other people get what they want.
— Zig Ziglar
If you could have a super power, what would it be?
Teleportation. I'd love to spend the day halfway across the world and then be back home in the evening.
What's one of your favorite ways to help clients?
Transformation. I love seeing the transformation that clients experience when they work with us. All the IT problems and headaches that they've previously had fade into the background.
Kal brings over 20 years of senior IT leadership to his role of Chief Technology Officer. With a BA in Computer Science and Information Systems, Kal has held several IT leadership positions that have included responsibilities involving help desk as well as system administration and implementation of different networking and cloud solutions. He offers extensive experience in developing cloud platforms and is passionate about helping firms adopt and maximize the use of new technologies to improve their business.
When he's not working, Kal loves playing video games with his kids, learning new technologies, reading computer-related books, working out, and traveling.
What's one of your favorite quotes?
Education is the most powerful weapon which you can use to change the world.
— Nelson Mandela
If you could have a super power, what would it be?
Time Travel. I'd love to travel in time and change history so that the future is better for everyone to enjoy without any suffering or disease.
What's one of your favorite ways to help clients?
Erik is a certified Project Management Professional (PMP) with over 20 years of experience in the IT industry with a focus on providing firms with IT professional services. He is solutions oriented and has a proven track record in designing, implementing, and integrating technical solutions to meet the challenging business needs that impact clients' return on investment. Erik is a natural leader who successfully manages team members, partners, and vendors to meet timelines and project deliverables. His experience includes training and mentoring junior managers, engineers, developers, and IT technicians.
Away from the office, Erik enjoys spending time with his family and his dog, camping, going to concerts, cooking, and reading. In the summer, you can usually catch him watching a baseball game at Wrigley Field.
What's one of your favorite quotes?
Time is an equal opportunity employer. Each human being has exactly the same number of hours and minutes every day. Rich people can't buy more hours. Scientists can't invent new minutes. And you can't save time to spend it on another day. Even so, time is amazingly fair and forgiving. No matter how much time you've wasted in the past, you still have an entire tomorrow. Success depends upon using it wisely by planning and setting priorities.
— Denis Waitely
If you could have a super power, what would it be?
What's one of your favorite ways to help clients?
Documentation. You can't truly succeed without great documentation. It's that simple. If you want someone to do something the most efficient way possible, you document it. By documenting your information and IT processes, we ensure efficiency, consistency and peace of mind for anyone involved. With documentation, we are able to move forward throughout our day because your documentation holds all the necessary information we need to complete your requests. No more blindfold, and no more searching blindly for information. Instead, tasks become easier to complete, and goals become more possible to achieve.