RIA Cybersecurity Services
Peace of mind that your device is safe no matter where you're working from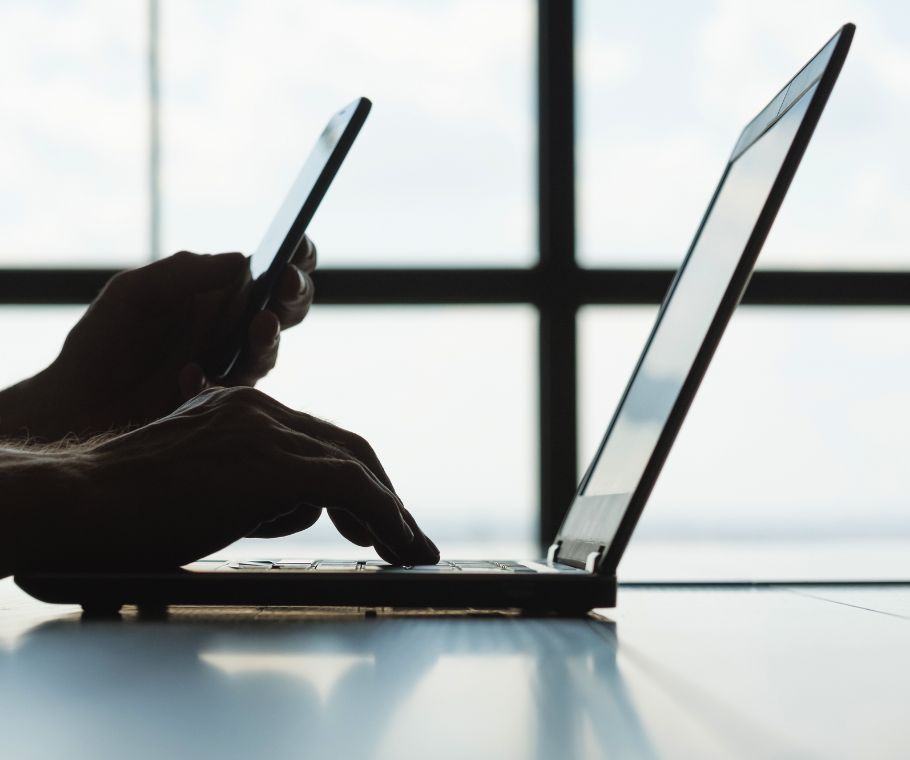 Stay ahead of cyberthreats with RIA WorkSpace
Considering the ever-increasing threat of cybercrime, RIA firms cannot afford to be complacent. At RIA WorkSpace, we understand the unique cybersecurity needs of RIA practices, which is why our cybersecurity solutions have been customized to cater to financial advisers. Trusting us with your cybersecurity means access to advanced security solutions protecting your device anywhere it operates from. You'll no longer have to pay for third-party encryption tools, your archiving will be more secure and convenient, and your insurance liability will be significantly reduced.
Are these issues a concern for your organization?
Mitigate security risks with advanced RIA cybersecurity solutions
RIA WorkSpace understands that security and productivity are key to RIA firms regardless of their size. With significant sums at stake, any security incident could be costly, not only financially but also to an RIA firm's reputation. When you partner with RIA WorkSpace, you gain enterprise-class security from IT experts specializing in the RIA industry. From advanced security solutions to keep your devices protected to employee security awareness training and cybersecurity insurance, all your bases will be covered. With risks efficiently monitored and mitigated, your RIA firm will be free to focus on the things that matter, such as business growth and better service for clients.
It's easy to stay ahead of cyberthreats
With solutions and services customized to the needs of RIA firms, RIA
WorkSpace can get you on track in no time.