RIA Business Continuity Solutions
When faced with the worst-case scenario, make sure your organization is prepared.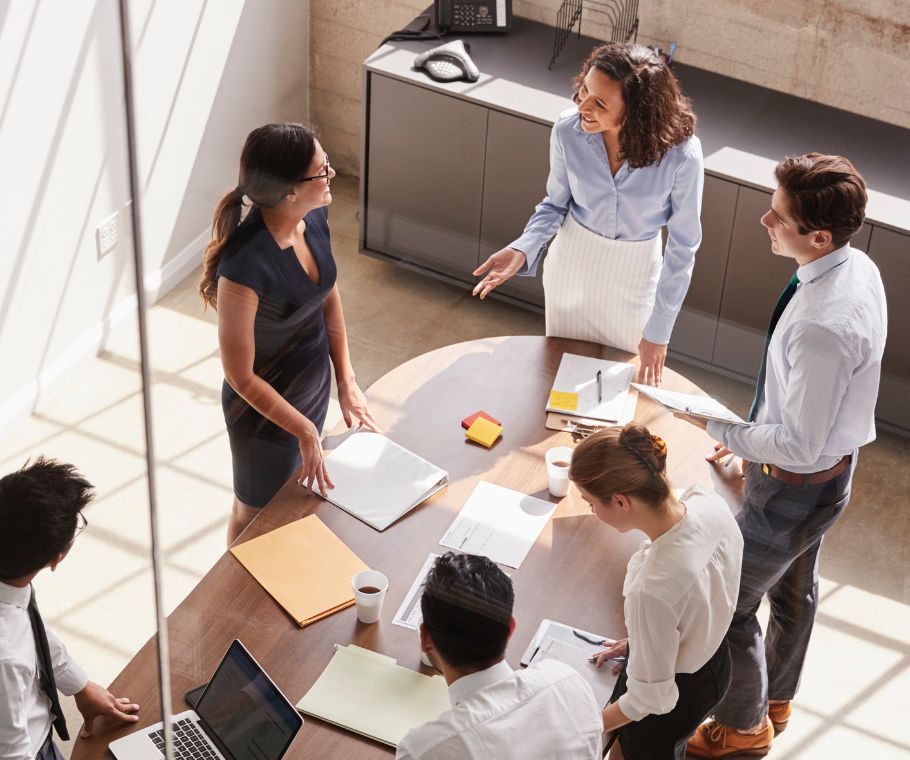 With the help of RIA WorkSpace, you'll never be caught off guard
Although often overlooked, business continuity is an essential part of any RIA firm's success, as it assures you'll meet the needs of your clients no matter the situation. Unfortunately, many small- to medium-sized RIA firms are not able to bounce back after even the smallest interruption to their operations. At RIA WorkSpace, we understand how critical an RIA business continuity plan is, which is why this is built into our platform. In the event of a disaster, we make sure your network can be revived swiftly so you can get back to work without delay. RIA firms that choose to partner with us can rest easy knowing that their data is constantly backed up and can be restored rapidly should any problem arise.
Is your organization asking these types of questions?
RIA WorkSpace's built-in business continuity and disaster recovery solution gets you up and running swiftly after downtime
Our backup and recovery solution is convenient and cost effective. With business continuity and disaster recovery built into our platform, the burden of worrying about these issues is not only taken off your shoulders, but you'll also benefit from not having to pay a third-party tool to back up your Microsoft platform. RIA WorkSpace provides scheduled backups of your data, ensuring you will be able to recover your business services quickly and easily when disaster strikes. We make sure you're never caught off guard.
Taking control of your business continuity is easy
When disaster strikes, know you're in safe hands with RIA WorkSpace.
No matter the problem, our solutions will get you back on track in minutes.