IT Compliance Services for Your RIA
Spend less time worrying about IT issues and gain the freedom to focus on your area of expertise when you let the experts take care of your RIA firm's IT compliance.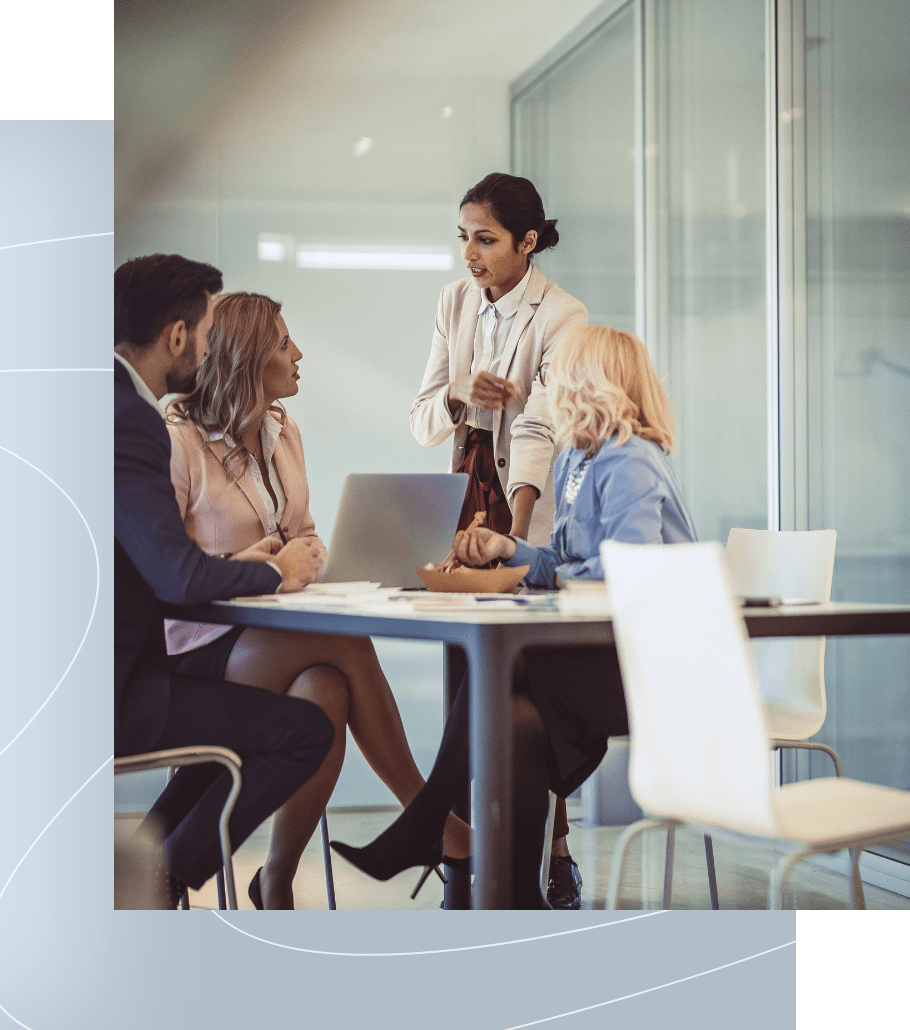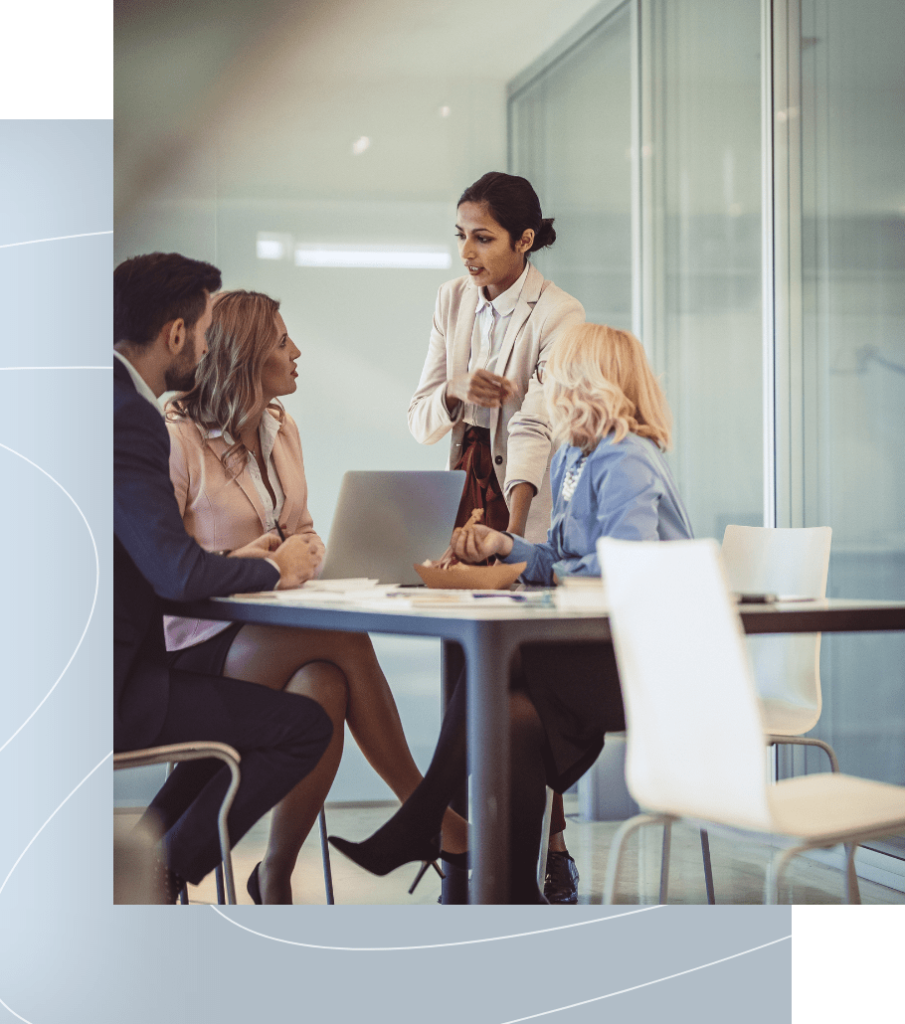 Your path to headache-free IT compliance
For any RIA firm, compliance is imperative to maintaining its reputation and reassuring clients that all operations meet the required standards. This is no different for IT compliance. When you partner with RIA WorkSpace, the burden of IT compliance, often outside the skillset of a Chief Compliance Officer (CCO), is taken off your shoulders. Without having to figure out complicated IT compliance issues and constantly checking up on employees to see if they are meeting standards, your CCO will be free to focus on everyday compliance matters and business efficiency. IT compliance doesn't have to be an obstacle to success — use it to your advantage to make life easier for your RIA firm.
Many RIA firms face similar IT compliance challenges. Are you one of them?
IT compliance is easy with RIA WorkSpace
At RIA WorkSpace, we understand that IT compliance is all encompassing — no matter the size of your organization. There's no escaping the responsibility of complying with industry regulations, government policies, and security frameworks, among others. With various day-to-day RIA IT compliance issues to handle, it's no wonder RIA firms often struggle to manage their IT compliance on their own. From handling SEC interactions to being compliant with financial advice and marketing literature, CCOs have their hands full. When you partner with RIA WorkSpace, we alleviate pressure by taking care of IT compliance for your RIA practice. Give your RIA firm's COO the opportunity to thrive without being overwhelmed by IT issues with our automated IT compliance solution.
Achieving IT compliance for your RIA firm is easy
In only a few easy steps, we can get you on the path to fully automated IT compliance.